The Best Tea Maker-16oz BPA-free
Unit Price :

USD 129.90 - USD 129.90 / Unit(s)

Min. Order: 1 Unit(s)

Max. Order: 6 Unit(s)

Price :

| Quantity | Price | Processing time |
| --- | --- | --- |
| 1-6 | USD 129.9 | 1 Days |

Quantity :

Unit(s)

Shipping Cost :

Total Price :
Payment Method :
Last Updated : 2018-02-23 17:53:21.0
Item specifics
Model :

AG-831

Origin :

Taiwan, ROC


500ml version of the Thumbs Up Brewer
Identical design concept and mechanism as the Thumbs Up Brewer.
Perfect for Tea Leaf, Tea Bags and Instant Coffee.
Made from Tritan.
Can be taken apart and easily cleaned. Dishwasher safe.
Comes in 4 colors: White, Black, Green, Pink. (The Perks that you receive will be a RANDOM color. However, if there is a specific color that you very much dislike, please send me a message, and we will make sure that you won't receive that specific color.)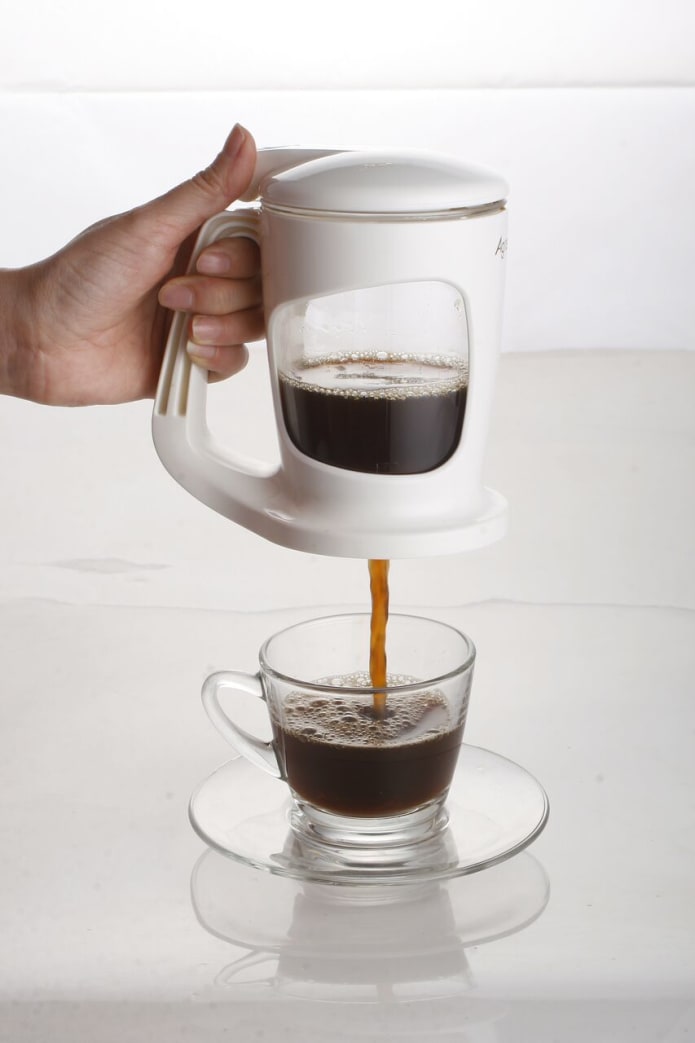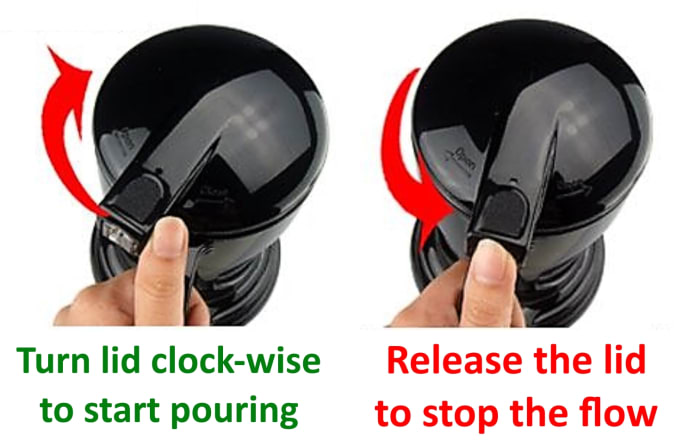 Product Quality Guarentee
A two year product quality guarantee is offered on all Thumbs up Brewers. (Under normal usage, each Thumbs Up Brewers can be used for 5 years or more.)

Calculate your shipping cost by country/region and quantity.
Quantity : Unit(s) , Ship to :
| Shipping Company | Shipping Cost | Estimated Delivery Time |
| --- | --- | --- |
| Accepted payment method | Currency |
| --- | --- |
| | TWD |